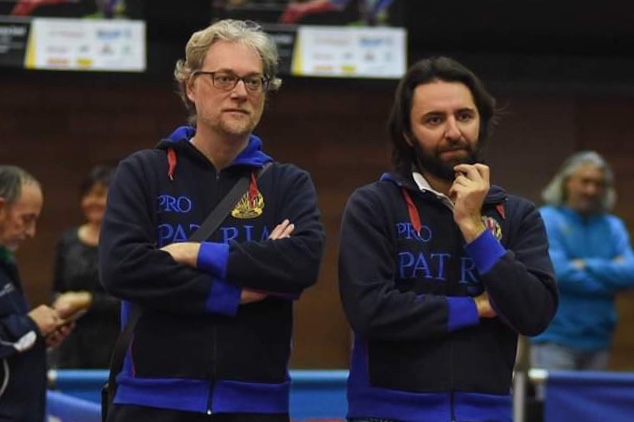 Born in 1969, He began in the world of games in 1995 with the meeting with Giovanni Ingellis, (the one who translated and imported Dungeons & Dragons and Magic in Italy) after a funny interview he joined his staff in his shop Avalon. He starts as a clerk and manager of the role-playing games and Wargame sector, after 6 months is appointed Director of the store itself.
At that time, he collaborated on the role-playing games Teen Manga Mutants, Basic Dinosaurs and wrotes the rules for mech combat in the new edition of Mekton Z. Continues later with the writing of Dwinn's Dwarves first supplement of the miniature game Fantasy Warriors, Aracnis sci-fi miniature game of Nemo miniatures and epic Fantasy Warriors with 15mm models.
From the store he went on to become Head of Production of Nemo Miniature and Curator and wrote the second edition of Fantasy Warriors, which was only available online by Ingellis' decision.
After the adventure with the colossus Avalon Stratelibri and Nemo Pendragon press, he began a new adventure with a Ludoteca in Sesto San Giovanni (MI) called "The Second Star on the right". In the following years War Ancients saw the light of a three-dimensional regulation for historical miniatures divided into three books dealing with three periods Ancient, American Civil War and Napoleonic.
In the same period was born the collaboration with Future, now Spree editions, and is thus produced a series of card games for the general public, "Football Scam" that deals with the misadventures on football betting and "Hear who talks" about the world of telephone tapping.
After a few years of creative tranquility, starts this new project with colleague and friend Lorenzo Ravazzani for the game on Sport Fencing "Ready …Fence!"
SPORT CURRICULUM
The fencing curriculum begins in 1995, with the practice of Traditional Historical Fencing, Co-founder of the FISAS ( Italian Federation of Ancient and Historical Fencing). In November 1999 he received the title of Master for this discipline, in 2000 he joined the IMAF (International Master at Arms Federation). In 2018 he received the title of Maestro (3° grade) of sport Fencing.
Currently with regard to historical fencing is Technical Director and Secretary of the Accademia d'armi Manusardi, sports association that deals with training in traditional Italian and European martial sports, while for the Sport Fencing takes care of the Competitive section of the Gymnastics Società Ginnastica Pro Patria 1883 of Milan. He is responsible for the fencing sector of San Carlo Sport, an illustrious and prestigious school in Milan.
Maestro of Sport Fencing and Stick Fencing, Boxe Française Savate Instructor, Maestro of Music, he is the sporting heir of his grandfather Italo Manusardi, Italian legend in combat sports.
He began his career in ring sports and stick fencing at a very young age until he became passionate about sport fencing in the discipline of the Epée, which today teaches to young and old students in the historic Società Ginnastica Pro Patria 1883 in Milan.
He is currently Head of Sector in Pro Patria and President of the Accademia d'armi Manusardi, a sports association that deals with training in traditional Italian and European martial sports.
He co-writer with his grandfather Italo Manusardi and his uncle Renato Manusardi of the book L'arte del duello and edited the Italian edition of the book La scherma di spada by Jean Joseph-Renaud, (orig. L'escrime del 1911) translated by his grandfather Italo, both for the publisher Maggioli.
He collaborated with Mario Magni in the realization of the game Ready… fence! , taking care of the technical aspects and trying to make it be as realistic as possible and close to the reality of a real onslaught of fencing.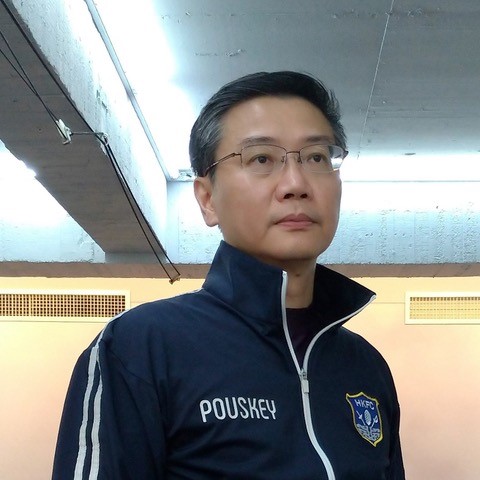 Mingjue Lu
Written Partner
Enthusiastic and professional in global textile markting business.
Founder & head fencing coach of minros fencing club in Taiwan.
E-mail: minros.fencing@gmail.com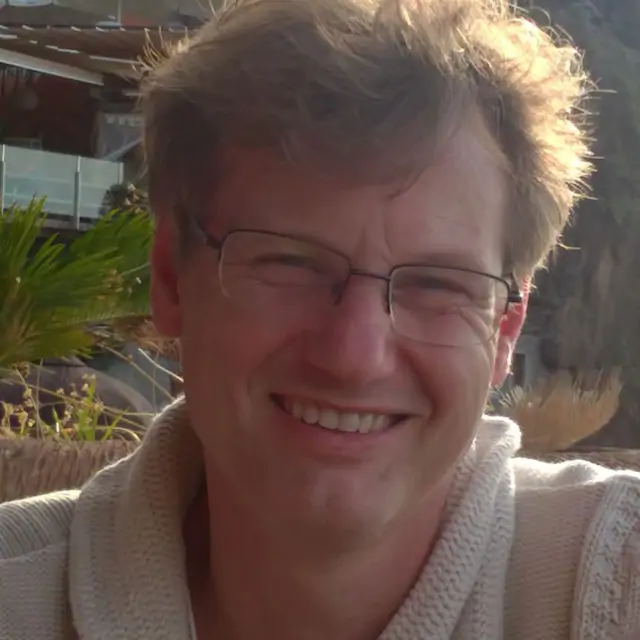 Lorenzo Girardi
Web Developer
My passion is to create functional websites for small and medium-sized businesses and for professionals.
E-mail: info@lorenzogirardi.com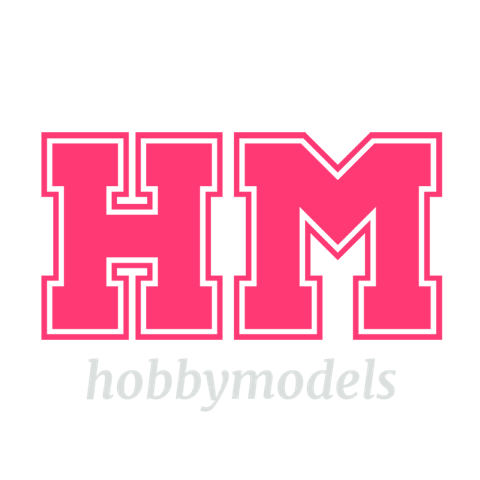 hobbymodels
consulenza, progettazione, produzione, assistenza
Stampa e scansione 3D, modellazione, animazione, graphic design, corsi
E-mail: info@hobbymodels.it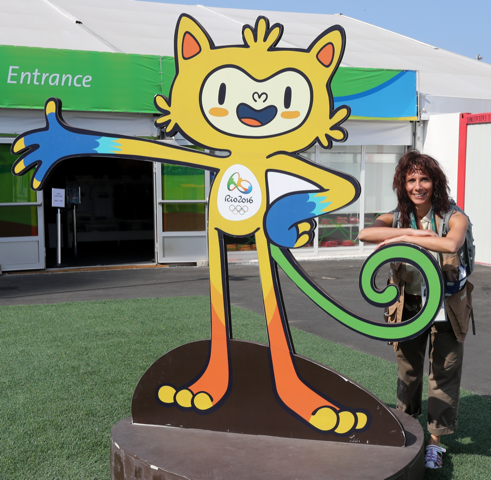 Daniela Tarantini
Photographer
Pro-photographer since 1990, specialized in sports (6 Olympics Games Media-Accredited). The evolution of creative profession led me to Graphic Design and Video Editing, thus allowing me to deal about the graphics of 'Ready…Fence!' (English version of 'Pronti… A Voi!')